Meet the WHEB Team
‌Berwyn Davies
Head of Office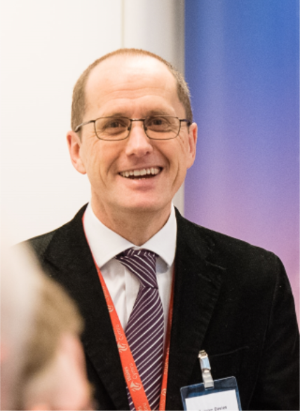 Berwyn joined WHEB shortly after the office was launched in 2006. He was involved in European projects at Welsh National Opera before working at the Wales European Centre in Brussels and then Maastricht University in the Netherlands where he also gained a Masters in European Public Affairs. A graduate of Aberystwyth University, Berwyn has been Head of Office at WHEB since 2010 where he focuses on European opportunities in health and low carbon research.
Catherine Marston

Strategic Development Officer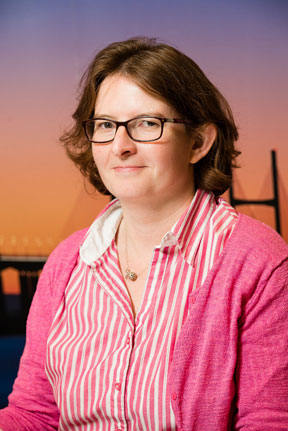 Catherine joined WHEB in October 2017. Before joining WHEB Catherine worked on a university autonomy project for the European University Association and for the British Council in the USA. She spent ten years working for Universities UK on a variety of higher education policy issues. Catherine has a BA and M.Phil from the University of Cambridge.